23/09/2020
Posted by:

Elama Gantius

Category:

Organization & Planning

A wedding planner is a professional who knows perfectly the ins and outs of organizing a wedding. So if you think you are not going to be able to do everything or you do not have enough time, do not hesitate to hire one. It will be very useful! Finding the wedding planner that fits what you need is easier than you think. The important thing is to feel that he understands perfectly how you want the wedding of your dreams to be and that the relationship you establish is positive. But, beyond the "chemistry" required in a relationship of this type, there are key reasons of having wedding organizers and a number of aspects that should be taken into account. Don't miss them!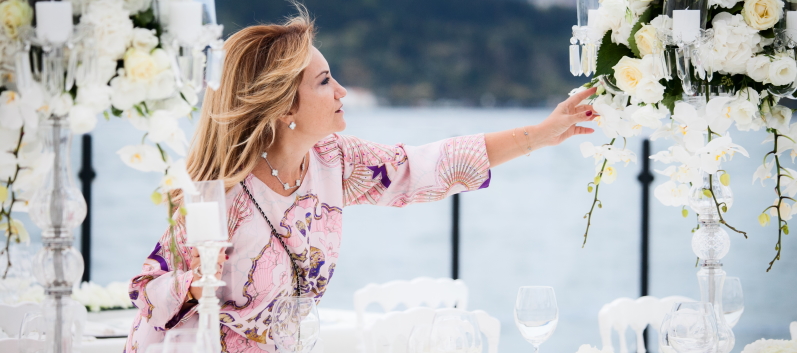 Make a list
Drawing up a first list for hiring a wedding planner in your area will be the starting signal for your search for the perfect professional for you. To facilitate this task, you can consult the Wedding Organizers search engine offered by the Bodas.net portal, where you can filter by province and visit the different shop windows. How to know if it is good or not, if it fits or not with your tastes? Look at the wedding photos they have recently organized and, in a special way, at the combination of colors and decorative elements, such as lighting or flowers.
Contact your favourites
Once the list is made, call the first three or four to confirm what services they offer, if they are available for your wedding date and what their fees are. If their answers fit what you need, meet them for a personal meeting and establish a first contact.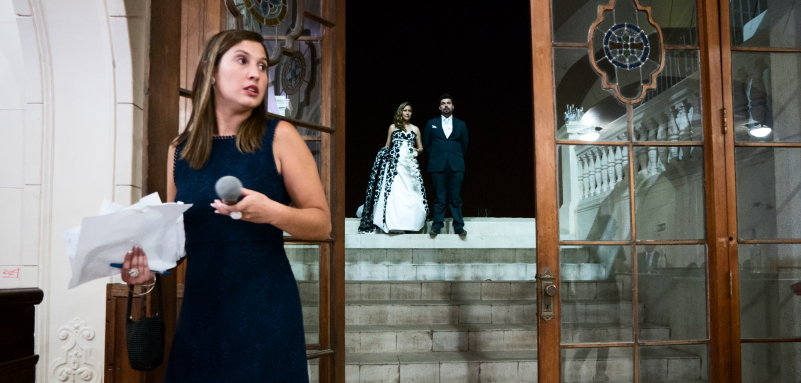 Ask for references
Have you already found the professional you like? Don't rush, sometimes rush is bad counsellor. The last step is to ask for references to previous work. See if the weddings in which he worked had budgets similar to yours, because it is not the same to organize a wedding for two hundred guests on a tight budget than an intimate wedding in which money is not a problem. If the wedding planner has experience in links similar to yours, it is very likely that everything will work out better.
Having a wedding planner is good. They usually have great knowledge of styling, they can also advise you on the wedding hairstyle that will best suit that dress or how the appropriate groom suit should be for the style of celebration you are preparing. Trust him and work together. The result will be spectacular!