21/08/2020
Posted by:

Elama Gantius

Category:

Wedding Party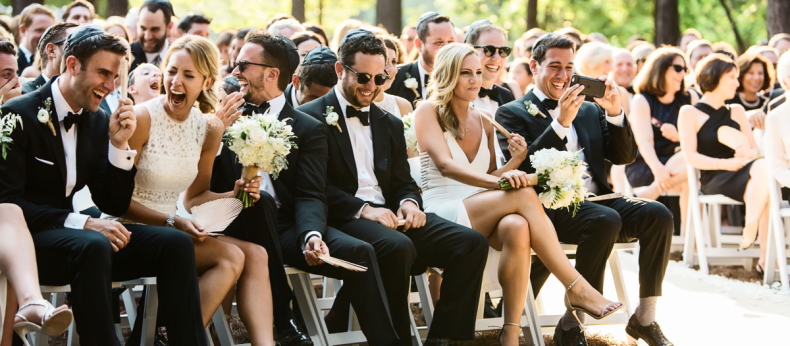 On the day of your marriage, your family and closest friends will be with you. It will be an excellent opportunity to entertain them and make them feel how special they are to you and your partner. That is why a series of ways to make wedding guests feel special that will help you find the best way to convey your appreciation before, during and after the ceremony.
Invite them to the wedding video
If you think of projecting a video during your wedding that narrates the entire process of your relationship, from the moment you met your partner until they got engaged, do not hesitate to include your close friends, as well as the closest relatives who witnessed the courtship. If you are looking for professionalism,  experts in recording every moment, managing to immortalize and record from a completely artistic point of view , each and every one of the details both prior to and from your big day.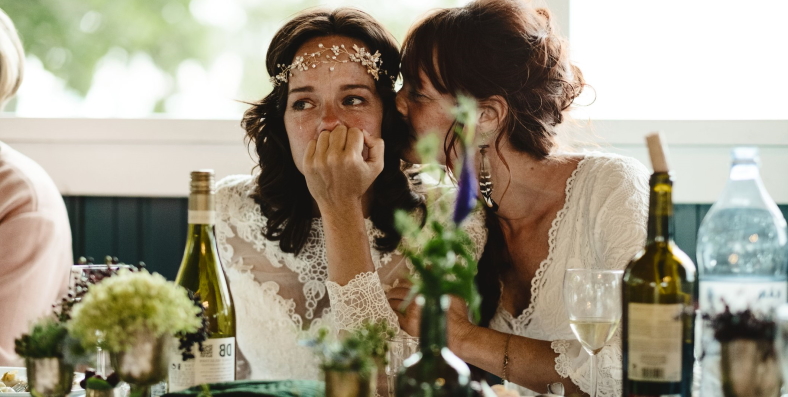 Let them be your accomplices on the track
You can prepare a special choreography to surprise the rest of your guests with the complicity of your most intimate nucleus. To do this, choose a topic with which they feel identified and that talks a little about their relationship. It is sure that the participants will be happy and will feel special for having chosen them as your accomplices. And if any of them sing, you can invite them to sing a song that will make them feel very special. And if you have multicultural guests, the language is not a barrier to fun.
A menu with many options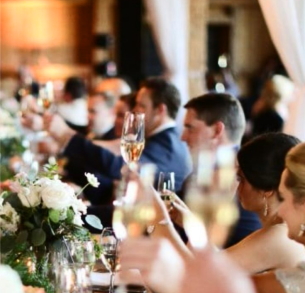 The wedding planners agree that the best alternative for your guests comfortable and happy is to find a buffet with multiple choices feel. Making wedding guests more involved is not that tough. In other words, alternatives that include meat, fish, pasta and salads, who have a lot of experience in the gastronomic field. In this way you can satisfy everyone's taste, even vegan people. Also keep in mind that today detox weddings are gaining more ground in the bridal world, so you can organize yours with a few simple steps.
Worry about your comfort
If the wedding is during the day and in summer, try not to start at noon. You can distribute hats to protect them from the sun, as well as fans to cool them off. A stand with cold drinks will also be welcome. If the wedding is at night, choose to place heaters to protect them from the cold and scarves can also be distributed.
To surprise them and make them feel unique, not only with the beautiful facilities but also because of the service, as well as very romantic, with an architectural design of the portico, bordered by the exuberant nature of this region, so that the bride and groom and guests fully feel the celebration of love.