20/11/2020
Posted by:

Elama Gantius

Category:

Wedding Party, Wedding Stuff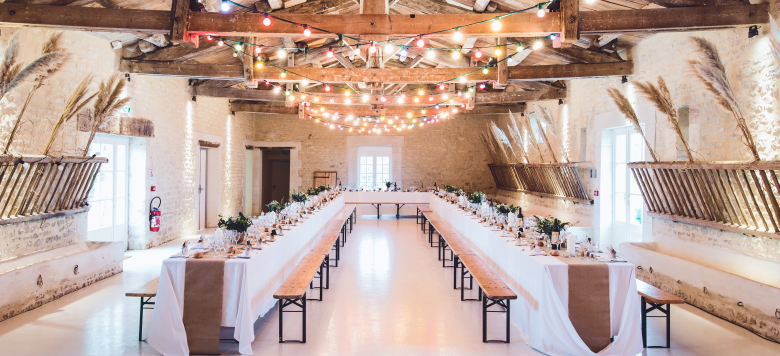 Since you have selected the place where you will star in your event, it is time to choose all those elements that will complete the picture for your party. One of them, and perhaps the most difficult to choose due to the diversity of tastes, is the banquet. Below are the points of having the perfect banquet hall.
It is necessary to take into account your preferences without neglecting those of your family and friends, since the main thing is that all attendees are satisfied and enjoy the event. It is necessary to consider the number of children who will accompany you in that special moment since for them you have to prepare a special menu.
The rooms and gardens offer you several menu options, which will be according to the type of event you want to offer and the time it will take place. The idea is to be in constant contact with the banquet coordinator of the hall or garden to conduct several tastings before making any decisions. Here are the tips to choose the banquet hall.

You can follow the following tips to make a better choice at the banquet:
If it is a small event, somewhat informal and relaxed, you can opt for sandwiches, which can be placed on a central table. They can be hot placed in flamers or cold in trays. This modality allows the freedom for your guests to serve themselves what they want at any time. Waiters will only focus on lifting unoccupied plates and controlling drinks. However, if you prefer, the sandwiches can be offered by the waiters passing to the tables of your guests.
If what you are looking for is something formal, all the rooms, hotels and gardens have already prepared a series of menus for you to choose at the times you want. For your choice to be more appropriate, it is essential to consider the number of guests, and of course, the budget you have allocated for this area.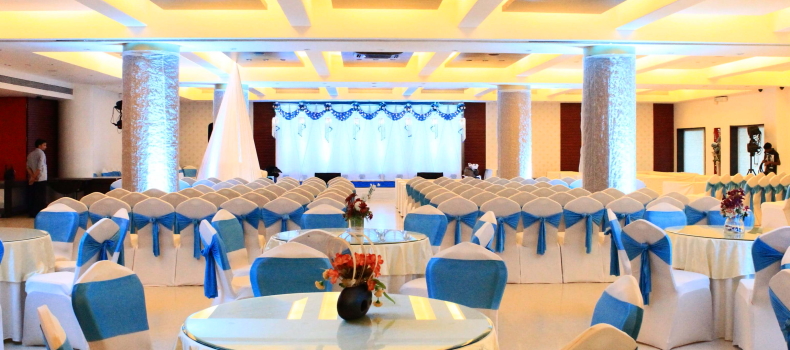 Do not forget the dessert bar that you will offer at your party, as well as considering whether they will be accompanied by a drink like coffee.
All of the above will be complemented by the decoration of the place, the music that will set your event, the glassware that you will use, the tablecloths with which the living room or garden will be dressed, among other elements that will make your even the most complete, special and unforgettable.